Sangumé Spritz Apéritif Cocktail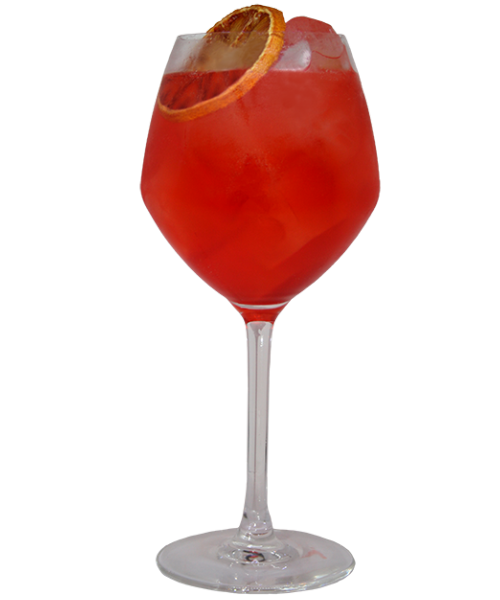 Get in touch with the Spritz, but do it with a Twist. Spritz culture is deeply embedded in Italy, and needless to say, in Sicily, where it happens the same.
After 6 pm, it feels like life stops – «Alright troops, battle station, to your posts!» – and there is no room for stress or bad mood: just giggling and fun while relaxing in your favourite pub, sipping the Italian cocktail by excellence.
But with Sangumé Apéritif, things get different. The Italian aperitivo now has Sicilian blood, and it comes from original blood oranges grown on the island.
Ice cubes in a wine glass. Lots of ice cubes, no need to be thrifty. Then pour the ingredients in it, but do it in the exact order: Prosecco first, Sangumé soon after, Soda water in the end. Easy, right? Take a sip and smile.
INGREDIENTS:
75ml Prosecco Brut
50ml Sangumé Apéritif
25ml Soda water
GARNISH:
A slice of blood orange, better if dried.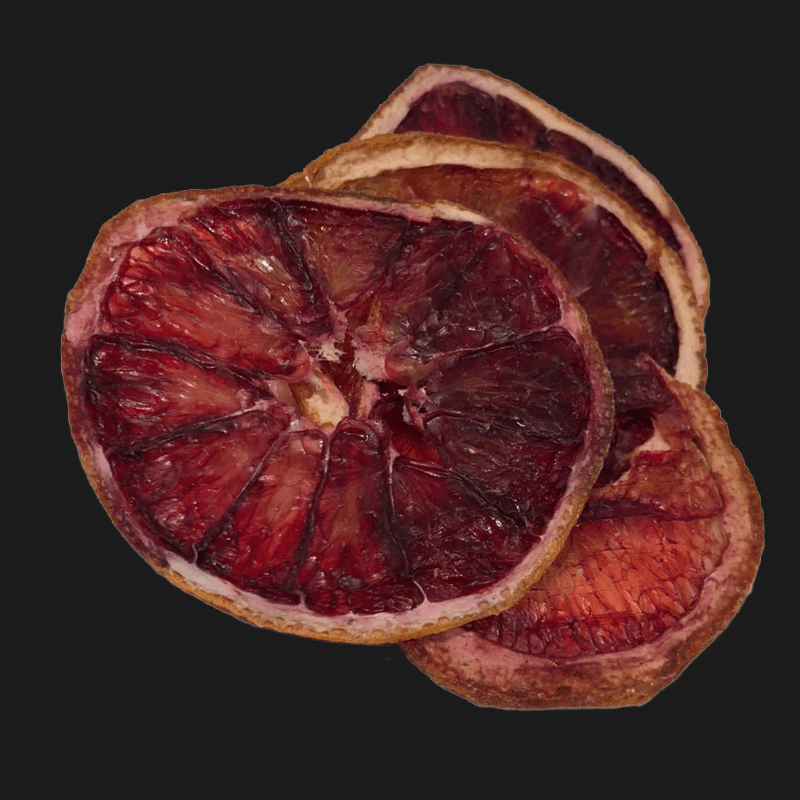 Discover all Sangumé cocktails
Sweet and fruity, with a disting blood orange taste, it'll give you the most refreshing sensation after just one sip.
go to cocktail
A Sangumé Apéritif Sour Cocktail that brings back memories and open yourself up to something new.
go to cocktail
Take a sip of this Negroni with a twist, live a night like the most loved Sicilian noblewoman of all the time.
go to cocktail
Simple but classic. If you're in the mood for some no frills cocktails, these two Sangumé Apéritif mix are the perfect choice for you.
go to cocktail