Tonic or lemonade Sangumé Apéritif Cocktail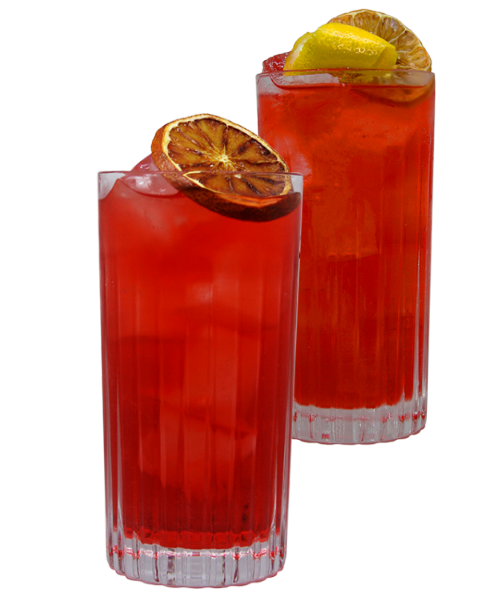 Simple but classic. If you're in the mood for some no-frills cocktails, these two Sangumé Apéritif mixes are the perfect choice for you.
But don't be fooled: simple doesn't mean boring. Adding tonic water or lemonade to your Sangumé glass could really make a difference.
Try it with the tonic water just as the recipe says and notice how the aromatic and bitter notes of Sangumé Apéritif explode in your mouth now. Notice the enhanced sweetness of the citrus flavours when you choose to add lemonade instead. Pick up your favourite.
This is the easy one. Pick a highball tumbler, put ice cubes in it. Then pour Sangumé Apéritif e refill with tonic water or lemonade.
Ah, sooo refreshing.
INGREDIENTS:
50ml Sangumé Apéritif
150ml tonic water or lemonade
GARNISH:
A slice of lime for Sangumé Tonic, a slice of lemon for Sangumé Lemonade.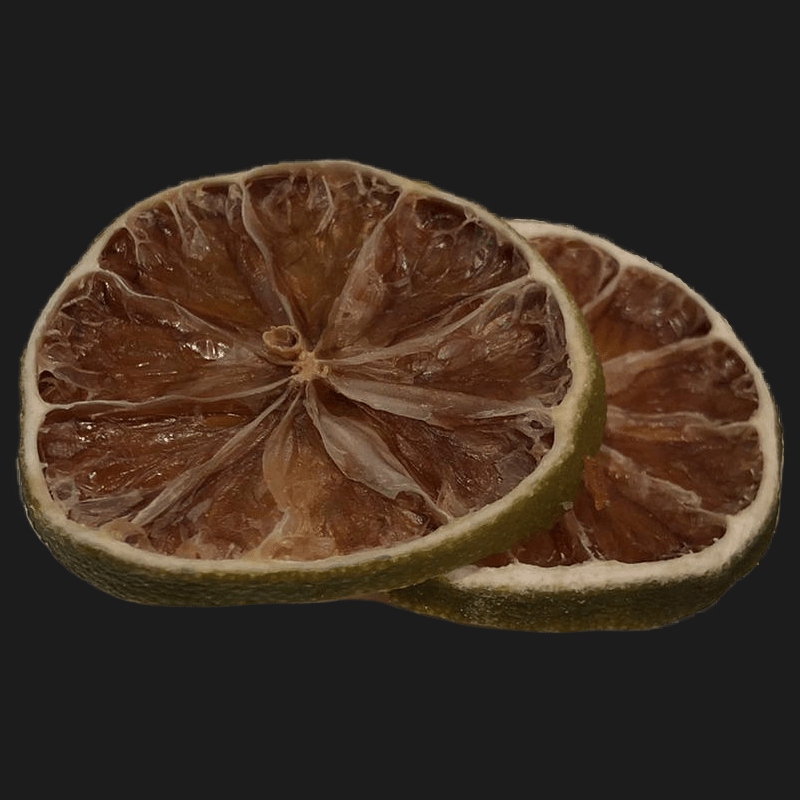 Discover all Sangumé cocktails
Sweet and fruity, with a disting blood orange taste, it'll give you the most refreshing sensation after just one sip.
go to cocktail
A Sangumé Apéritif Sour Cocktail that brings back memories and open yourself up to something new.
go to cocktail
Take a sip of this Negroni with a twist, live a night like the most loved Sicilian noblewoman of all the time.
go to cocktail
Get in touch with the Spritz , but do it with a Twist. Spritz culture is a huge thing in Italy, and in Sicily it works of course as well.
go to cocktail