Donna Florio Sangumé Apéritif Cocktail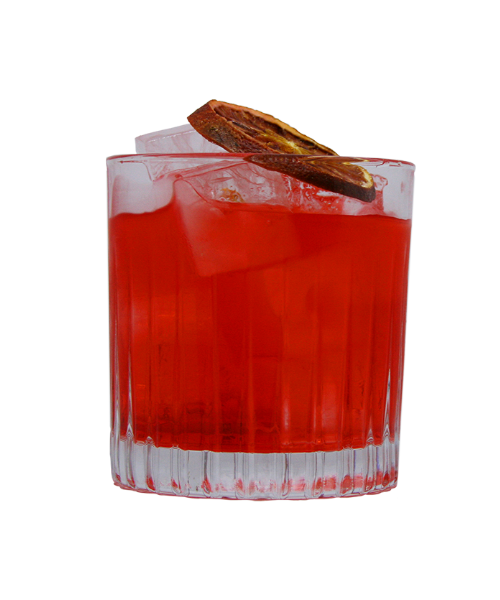 He was the perfect specimen of a
dandy
, Count Negroni. Florence, 1919. Every day, at the exact same time, Count Negroni walks into his favourite bar and orders his favourite cocktail, «Americano, please. Strengthened». Mr. Fosco, his bartender, made the right choice when he replaced soda with gin. From that moment on, the aperitivo cocktail Negroni was written in history.
But there is another story that deserves to be told. A story that takes place further south, in Sicily, around that time or just soon after. Donna Florio, also known as Queen of Sicily – although she was only the daughter of a Lord –, graceful and elegant as few other women, would rather fancy something lighter.
«Negroni, please. Softened». Her lady-in-waiting made the right choice when she drizzled a few drops of blood orange juice in her drink. She did so to please her. To let her have a taste of something bitter, sweet and sourat the same time.

This Sangumé cocktail is a tribute to one of the most iconic women of Sicily. "Donna Florio", the symbol of the Sicilian Belle Époque, described by the poetsas "the Star of Italy " or simply "The One ".

Take a sip of this Negroni with a twist, live a night like the most loved Sicilian noblewoman of all the time.


Add Gin, Sangumé Apéritif and sweet white Vermouth in a mixing glass. Stir with ice a little bit. Strain in a Double Old Fashioned glass.
Have a sip.
INGREDIENTS:
25ml Gin
25ml Sangumé Apéritif
25ml Sweet White Vermouth
GARNISH:
A slice of dried blood orange on the top.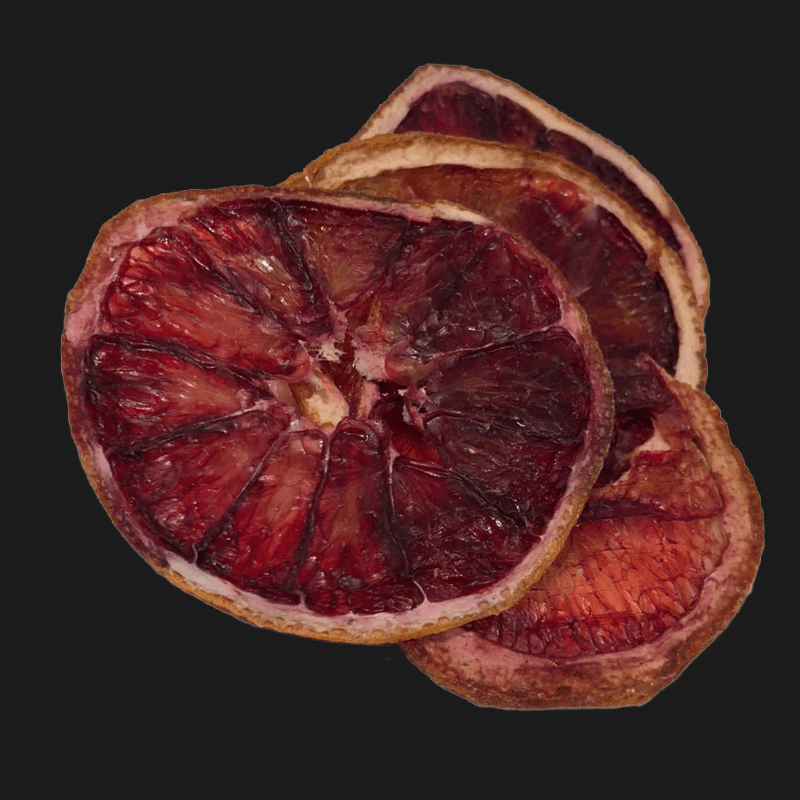 Discover all Sangumé cocktails
Sweet and fruity, with a disting blood orange taste, it'll give you the most refreshing sensation after just one sip.
go to cocktail
A Sangumé Apéritif Sour Cocktail that brings back memories and open yourself up to something new.
go to cocktail
Get in touch with the Spritz , but do it with a Twist. Spritz culture is a huge thing in Italy, and in Sicily it works of course as well.
go to cocktail
Simple but classic. If you're in the mood for some no frills cocktails, these two Sangumé Apéritif mix are the perfect choice for you.
go to cocktail