Scarlet Blaze Sangumé Apéritif Cocktail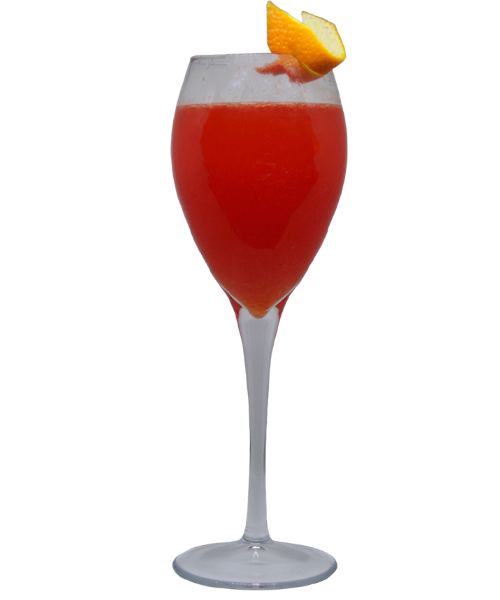 1925. In the luxury of the Ritz Hotel, a bartender poured the yellowest yellow drink into a Champagne flûte. «Mimosa!» he proclaimed. And just like that, one of the fanciest cocktails in the world was born.
But what if the yellowest yellow drink was somehow a yellowest reddish drink? "ScarletBlaze" takes its name from a rare red mimosa tree that sprung in the warmest land of the earth.
Here you have a Mimosa with a twist. Fancy as much, elegant and charming, with a unique sweet blood orange aftertaste.
Orange juice, Sangumé Apéritif and only 50ml of Prosecco.
All together in a mixing glass.
Then pour the mixture in a flute glass and add the rest of the Prosecco.
Stir the drink gently, please.
INGREDIENTS:
50ml fresh orange juice
25ml Sangumé Apéritif
100ml Prosecco Brut
GARNISH:
no garnish.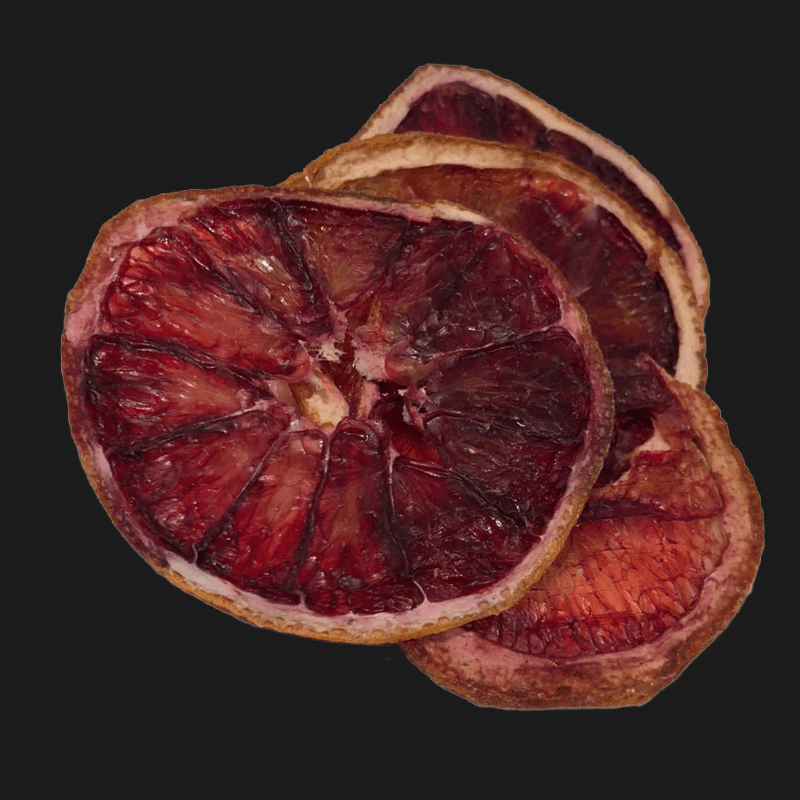 Discover all Sangumé cocktails
Sweet and fruity, with a disting blood orange taste, it'll give you the most refreshing sensation after just one sip.
go to cocktail
A Sangumé Apéritif Sour Cocktail that brings back memories and open yourself up to something new.
go to cocktail
Take a sip of this Negroni with a twist, live a night like the most loved Sicilian noblewoman of all the time.
go to cocktail
Get in touch with the Spritz , but do it with a Twist. Spritz culture is a huge thing in Italy, and in Sicily it works of course as well.
go to cocktail
Simple but classic. If you're in the mood for some no frills cocktails, these two Sangumé Apéritif mix are the perfect choice for you.
go to cocktail